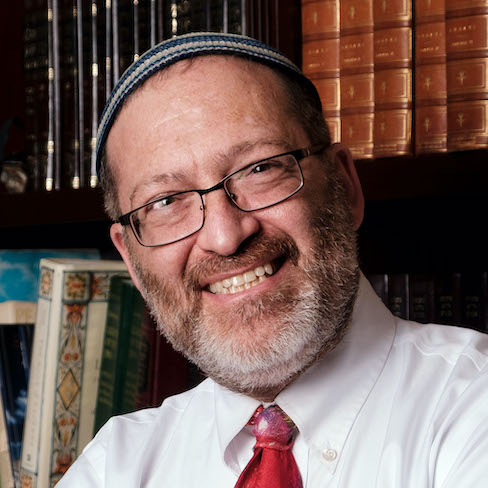 Rabbi Howie Stein
Rabbi Howie Stein grew up on Long Island, New York, active both in the Reform movement and the Workmen's Circle (a Yiddish-language cultural organization). After earning his B.S in Computer Science at Cornell University, Rabbi Stein worked as a software engineer for about 10 years before going back to school to become a rabbi. During this time, he continued to be active in synagogue life, serving on the boards of two synagogues and volunteering both in the congregations and in the wider community.
Following his ordination from HUC-JIR in Cincinnati, Rabbi Stein spent two years as the campus rabbi at Grinnell College in Iowa before coming to Pittsburgh. He has served several small congregations in Western Pennsylvania and Ohio, as well as providing rabbinical services on a freelance basis throughout the community. As a teacher, ritual officiant, and in pastoral roles, Rabbi Stein's work always emphasizes the importance of building relationships with all the participants and the relevance of Jewish tradition to modern life.
In his spare time, Rabbi Stein enjoys photography, writing music, and taking advantage of Pittsburgh's vibrant cultural scene. He lives in Squirrel Hill with his wife and daughter.
Officers
Lou Anstandig, President
Dick Leffel, Vice President
Steve Klein, Treasurer
Lindi Kendal, Secretary